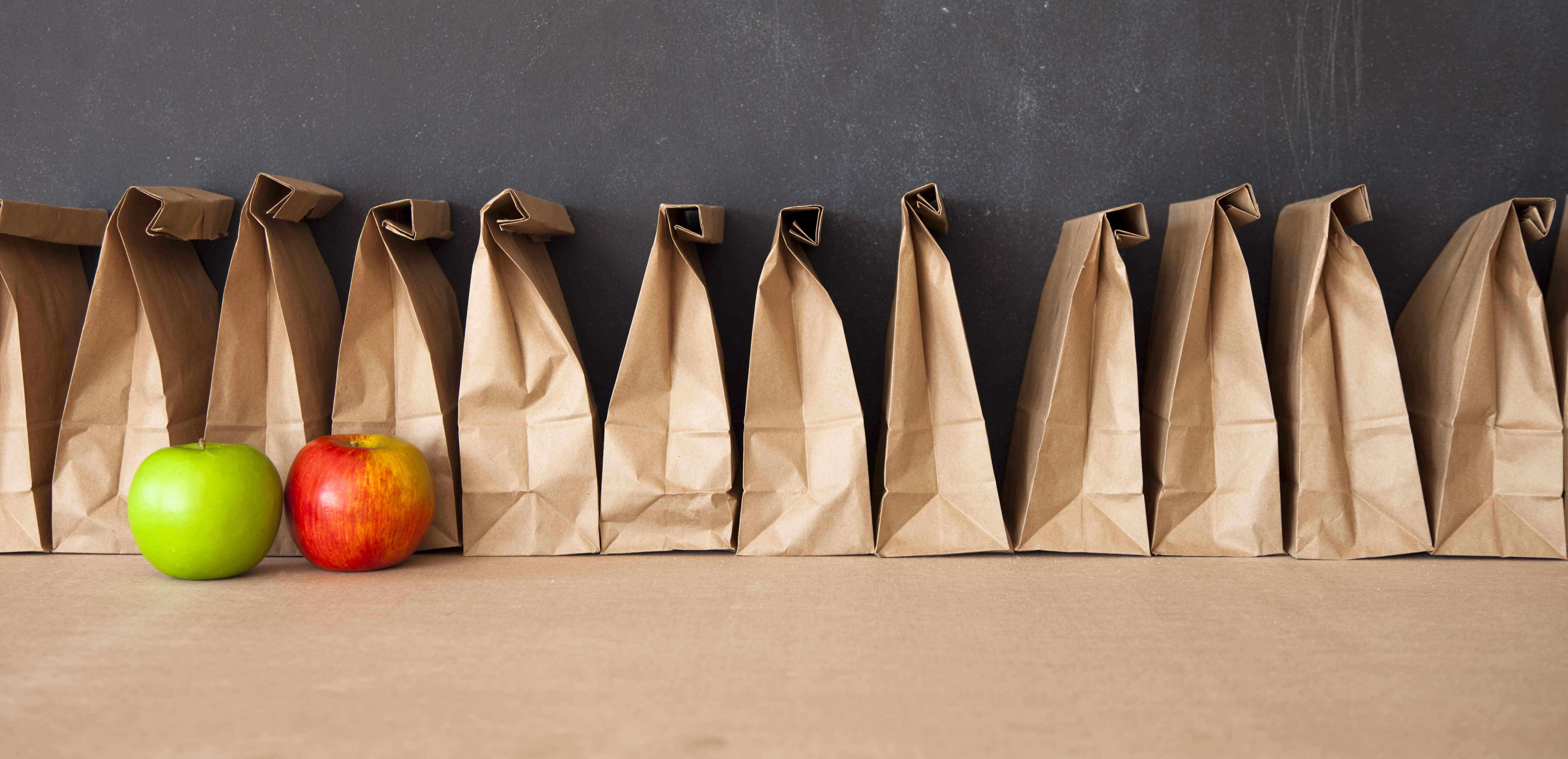 The Utah Food Bank has issued the following statement in regards to the current circumstances: "With children at home and countless adults out of work, Utah Food Bank is seeing the need for assistance significantly increase at all program and partner agency sites."
The severity of this need is demonstrated in a description by the Food Bank in this same statement:
We have seen a 161% increase over last year of the number of households we serve. For many of these distributions, that means lines of cars stretching as far as you can see. At one particularly busy site we are now serving upwards of 800 families each week.
In March, we distributed 19,000 meals to children missing meals due to school closures. In one week in April, we distributed 12,000 meals in Salt Lake School District alone, …[in total, we distributed] 14.4 million pounds of food between March 1st and May 31st, 2.5 million pounds more than the same period last year!
With such a tremendous pressure being placed on food banks, the role of the One Initiative in providing meals to hungry children has never been more relevant.
The One Initiative provides a meal to a hungry child for every load completed with C.R. England, and every transaction made with England Logistics. Despite the tremendous quantity of meals provided through the traditional donation structure, the success of the initiative is partially dependent on donations outside of the standard employee structure as well. Your generosity is greatly appreciated in our efforts to combat childhood hunger.
In addition to donations, the One Initiative has several volunteering opportunities that are offered throughout the year. Out of enthusiasm and eagerness to help, our team has completely filled the agenda for volunteers through August. Such behavior is a testament to the culture of both C.R. England and England Logistics.
As COVID-19 and associated events begin to dissipate in their impact, the One Initiative remains committed to fighting childhood hunger in demanding times, and far into a bright future.