9 MILLION
children in America live in households without consistent access to adequate food
ONE MILLION
Meals to Hungry Children in 2023
We are  in the fight against childhood hunger.
Welcome to the One Initiative, an effort between two companies united against childhood hunger. Through unity and dedication, we can make a difference in the lives of children who go without. Join us in our fight.
Donate Now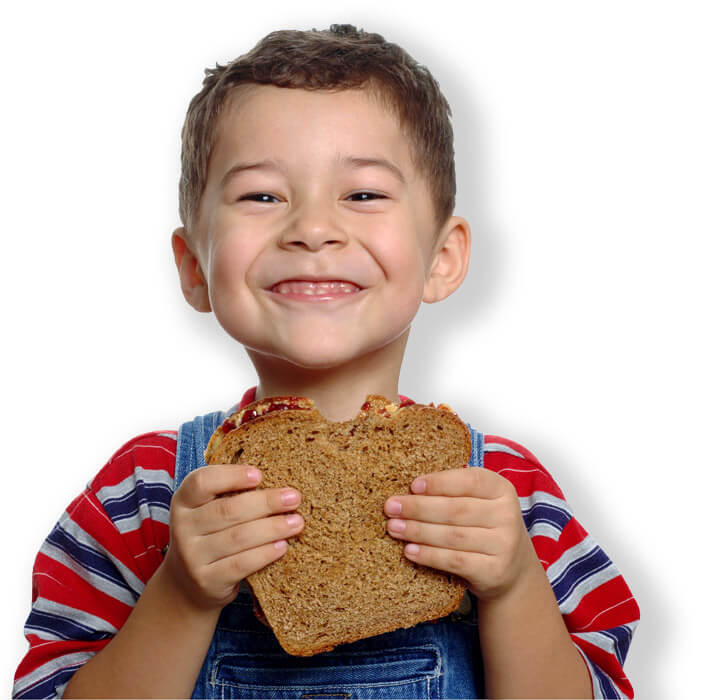 Utah Residents: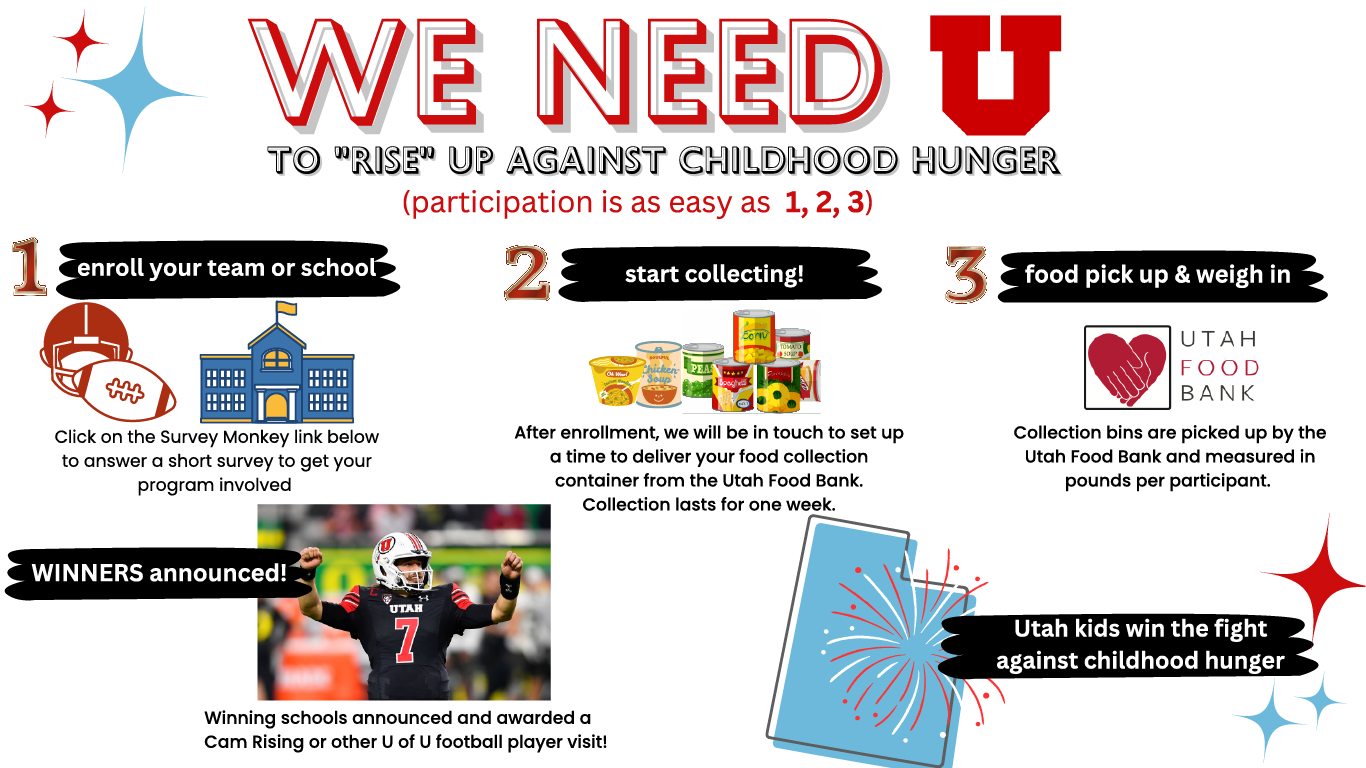 CLICK HERE TO HELP UTAH KIDS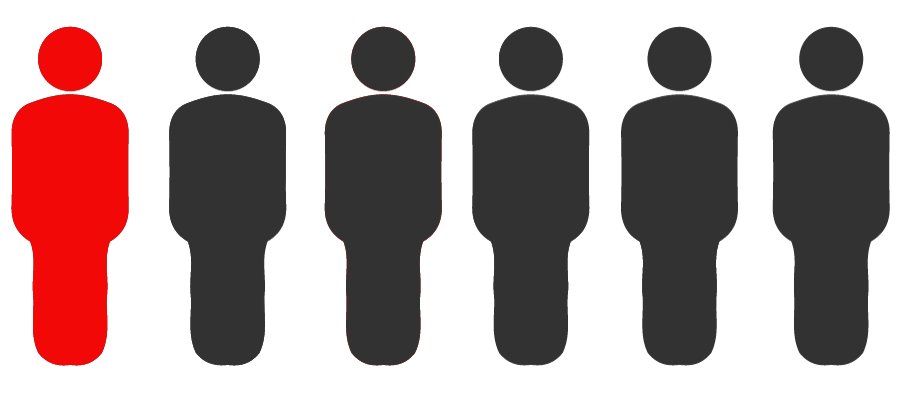 1 OUT OF EVERY 6 CHILDREN
may not know when or where they will get their next meal
How it Works:
C.R. England and England Logistics have joined forces to create the One Initiative which will provide one million meals to hungry children per year.

One load feeds one child.
For each delivery completed by C.R. England, one meal is donated to a hungry child. These meals are distributed to food banks across the nation. We deliver thousands of loads each day, representing thousands of children in need receiving a meal.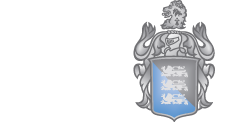 Feeding children with each transaction.
Each completed business transaction with England Logistics is matched with a contribution toward a meal for a hungry child. The products and services we provide to customers and carriers each day result in a reduction of hungry children.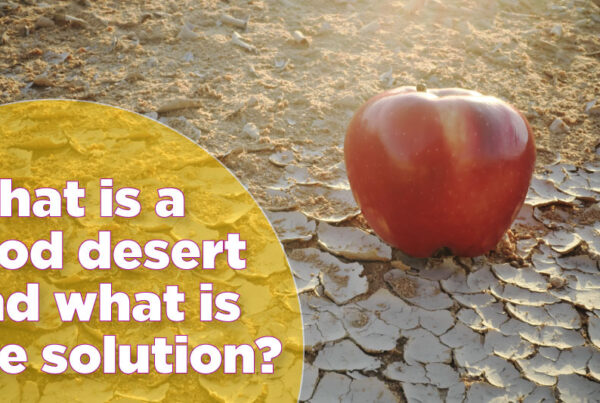 Having limited access to a grocery store and not being able to afford fresh produce is a reality for many families in the United States.…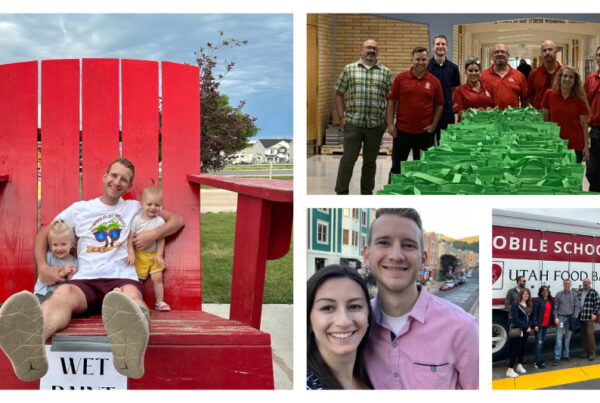 One: How did you get involved with the One Initiative? Dylan: I told my boss I was interested, and he gave me the information. That…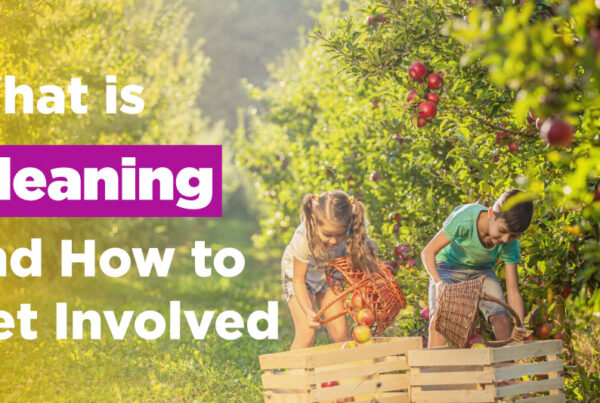 Have you ever wondered what happens to produce if it doesn't get sold? Rather than just throwing that food away, there is a practice called…
Help Us Fight Childhood Hunger Today