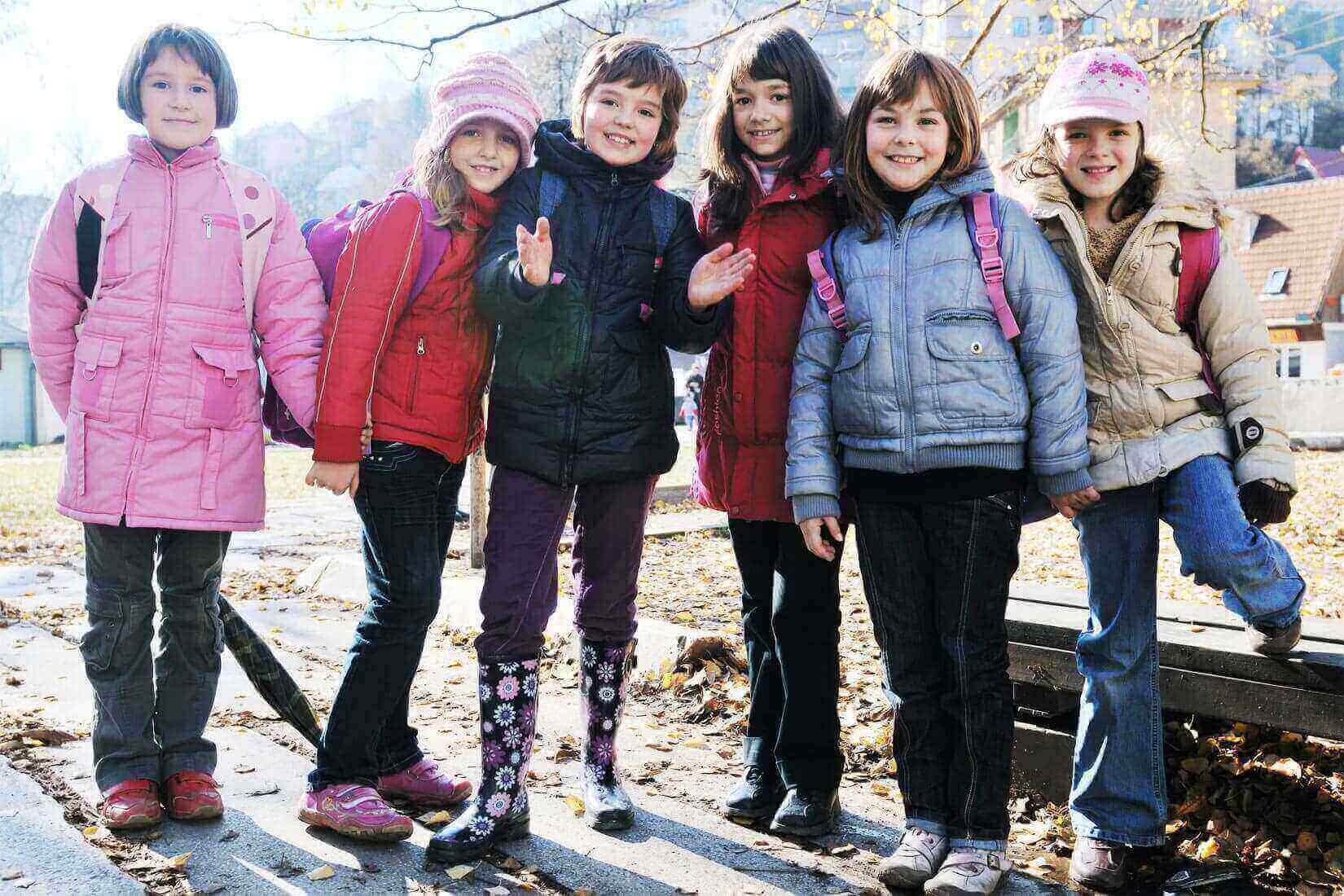 SALT LAKE CITY, Utah, February 6, 2018 – C.R. England, one of the nation's leaders in transportation solutions, and England Logistics, one of the nation's top freight brokerage firms and a wholly-owned subsidiary of C.R. England, have announced the launch of the One Initiative. The two companies are transitioning their corporate charitable efforts into achieving one goal: to provide one million meals annually to hungry children beginning in 2018.
"Reducing the impact of childhood hunger is what we hope to accomplish through the One Initiative," said Josh England, president of C.R. England. "We are passionate about this cause and want to do our part in helping to solve this problem in our communities."
In order to make a significant impact on this goal, C.R. England and England Logistics are donating proceeds from business transactions to youth meal programs at local food banks across the nation. Both companies have implemented a donation structure that converts profits earned from any business service at either company into proceeds for meals. The One Initiative's efforts will be tied to food banks where each of the companies' offices and drivers are located to ensure a complete community outreach.
Unique in its involvement opportunities, the One Initiative invites company employees and drivers, as well as customers, carriers and freight agents to join the fight against childhood hunger.
The One Initiative will support food banks close to facilities across the country, with a corporate donation triggered each time a driver delivers a truckload of freight for its customers. At the time of delivery, each driver will designate which of the 19 food banks nationwide to direct a donation. Additionally, throughout the year, both C.R. England and England Logistics locations will hold fundraising events. All money raised will also be donated to local food banks as part of the One Initiative. Finally, employees and drivers are encouraged to provide volunteer service hours at local food banks.
Participating food banks include Utah Food Bank, Atlanta Community Food Bank, Blue Ridge Area Food Bank, Central Pennsylvania Food Bank, Community Food Bank (Fresno, CA), Feeding America Riverside/San Bernardino, Food Bank of Northwest Indiana, Food Bank of the Rockies, Gleaners Food Bank of Indiana, Gleaners Food Bank of Southeastern Michigan, Greater Chicago Food Depository, North Texas Food Bank, Oregon Food Bank, Regional Food Bank of Northeastern New York, Second Harvest Inland Northwest, Second Harvest of Southeast North Carolina, South Texas Food Bank, St. Mary's Food Bank Alliance, and Virginia Peninsula Foodbank.
With ties to the food transportation industry and having supported local food banks in many markets nationally in the past, the two companies opted to unite service efforts to benefit a particularly vulnerable demographic benefitting from food banks. According to Feeding America, nearly 13 million children in the U.S. live in households without consistent access to adequate food; one out of every six children nationally. These children also struggle with education and overall development as a result of malnutrition.
The invitation to donate is also extended to the public. Every donation leads directly to a food insecure child receiving a meal. The One Initiative is founded on the idea that through unity, a nationwide difference can be made. Each person is invited to unite with this cause and change the humbling statistics that are a result of childhood hunger. For more information or to donate, please visit www.oneagainstchildhoodhunger.com.