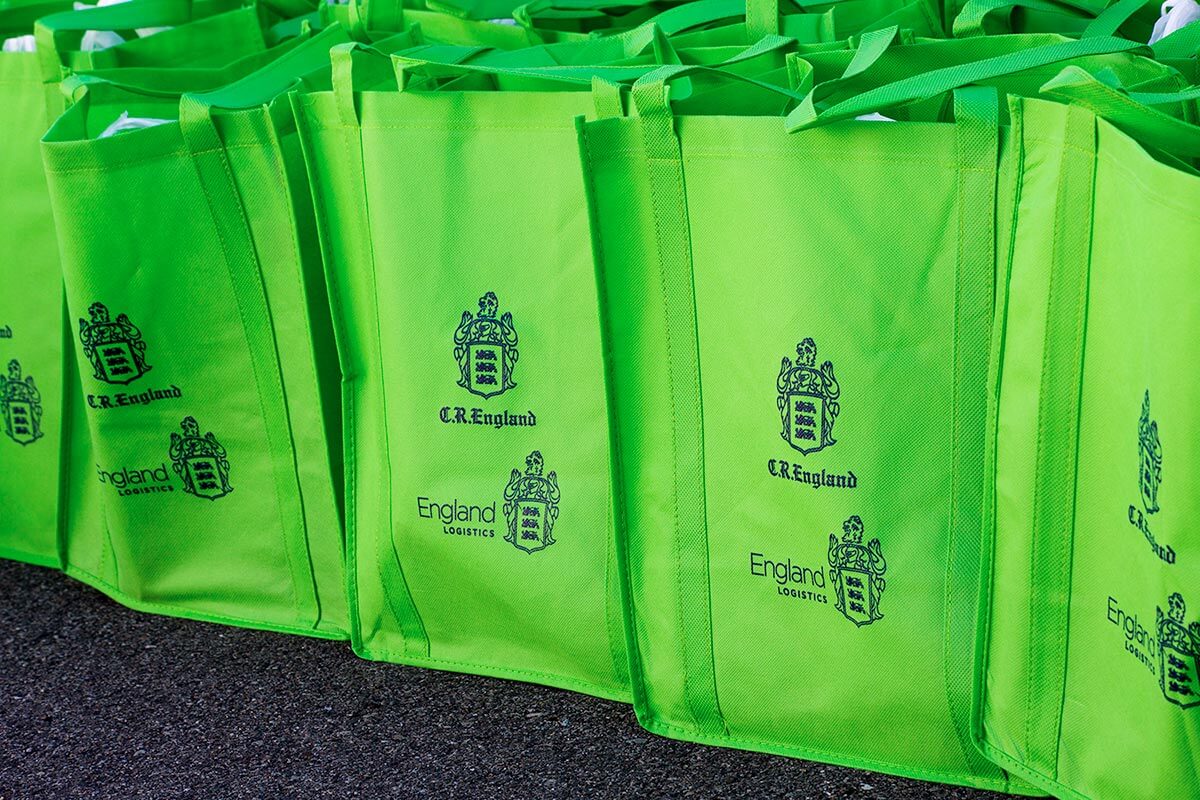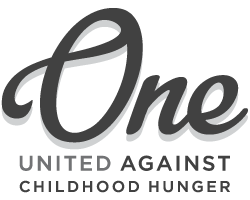 The blog below is a statement from Josh England, president of C.R. England.
Goals are commonly ingrained into company cultures. They connect employees and drive growth. When the vision is extended and a goal is built around a community, a new level of dedication and passion is created.
Families have been the center of C.R. England's focus since the beginning. As a family-built business, we have been sensitive to the various trials that families face, such as kidney disease, organ donation and children's medical services. Trials are more easily faced with support, and the C.R. England team has repeatedly stepped up and rallied around such important causes. We've been involved in many noble causes and charitable organizations, and we're proud of the impact we've been able to make through them.
However, we've resolved that we can make a much greater impact going forward. We're going to stretch ourselves and pledge significantly more funds and time to our community effort. To maximize our impact, we're going to focus it all on a single cause – a cause that we are compelled by and for which we can make a big difference.
It is shocking that in our great country, blessed with so much prosperity, that more than 1 in 6 children struggle with hunger. Take a quick minute to visit feedingamerica.org. Here you will see the sweet faces of children who go hungry and have a chance to read their stories. As mentioned on the website, nearly 13 million children in the U.S. face hunger. These children also struggle with education and overall development as a result of malnutrition.
It's time to take a stand that this is unacceptable and unite to fight childhood hunger!
To accomplish our goal, C.R. England and England Logistics created the One Initiative. We ask all members of the team to unite as One to fight childhood hunger. Together we will care for the One – each and every child matters. For each load of freight delivered for our customers, C.R. England will provide resources to one of our partner food banks to feed a hungry child. One load feeds One child. For each transaction England Logistics completes with a customer or carrier, funds will be contributed to meals for children. There will also be opportunities for team members to donate time and money.
We hope you embrace the goal of feeding one million children per year by 2020!
Achieving this goal would not be possible without the hardworking drivers, maintenance and office staff that move our business forward. We invite the community to join us in our fight as well. The One Initiative is founded on the idea that through unity, we can benefit families across the nation.