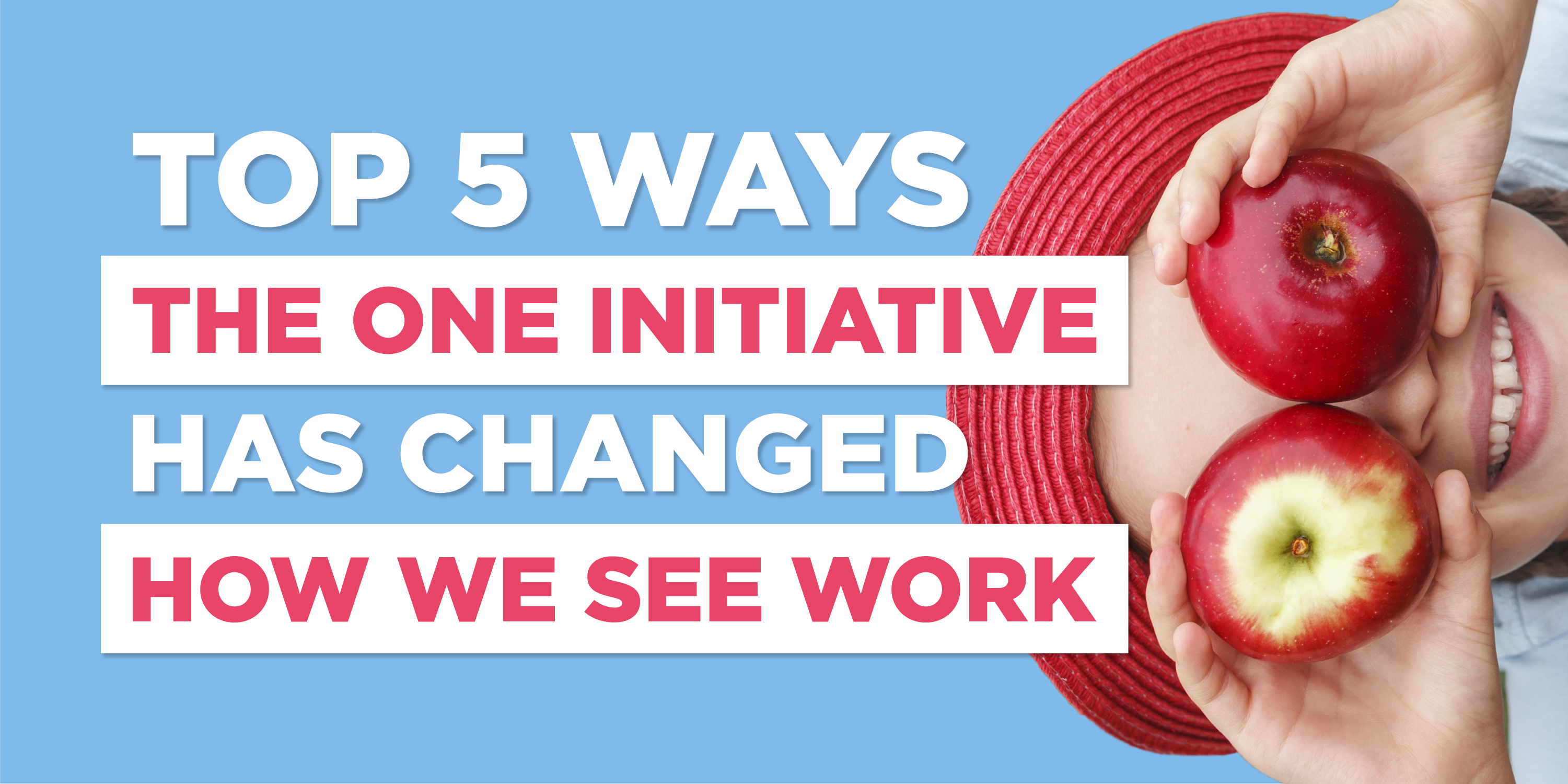 Purpose is a funny idea. We all want to be doing something, but we want the reason we're doing it to be a good reason.
Today, purpose is a giant commodity for residents of the workplace. In fact, if you were to take someone off the street and ask them what they'd like to see in their career, they would likely respond with something to the effect of free donuts, and purpose.
At C.R. England and England Logistics, we are privileged to have both of those things.
Free donuts make for a good occasion, but within our corporate sphere, our team experiences purpose every day.
How?
The One Initiative.
The One Initiative is a program that matches the daily tasks associated with work life, to children being fed.
In fact, check out these 5 reasons why a program like the One Initiative has completely transformed our work experience.
We want to cheer louder whenever we can.
When we celebrate the wins of our team, it's richly rewarding to know that even our cheers are matched through the One Initiative. Where a business transaction is being made or a load is being delivered, a child is being fed. That means louder celebrations, and more celebrations.
The extra mile is shorter with the One Initiative.
When it seems like we've left everything on the table, it has become so much easier to imagine just one more plate to join us. When 5 more minutes on the phone translates to a full-stomach for a kiddo, you can probably guess that people tend to work a little harder, a little longer.
Difficult tasks are made easier. Or at least it feels that way.
When motivation to push through a long-day exists for the sake of another person, work becomes less of a job, and more of a passion. If another individual's well-being is contingent on your success, we've found that hard work becomes an expression of care for our community.
Every action has an opportunity cost.
'Opportunity cost' is an economic term that describes the price of time. For example, if you choose to see a movie instead of homework, the opportunity cost would a homework assignment remaining incomplete, and a consequentially poor grade. With the One Initiative, the consequences of a half-hearted effort extend beyond ourselves.
We're happier!
Though intuitive, it simply easier to be happier when your product is a child's smile. By cultivating the growth of kiddos, we've observed a beautiful correlation of growth within ourselves.
The One Initiative has transformed how we view work. And with both C.R. England and England Logistics hiring all the time, you too change your perspective, and change lives through the One Initiative.