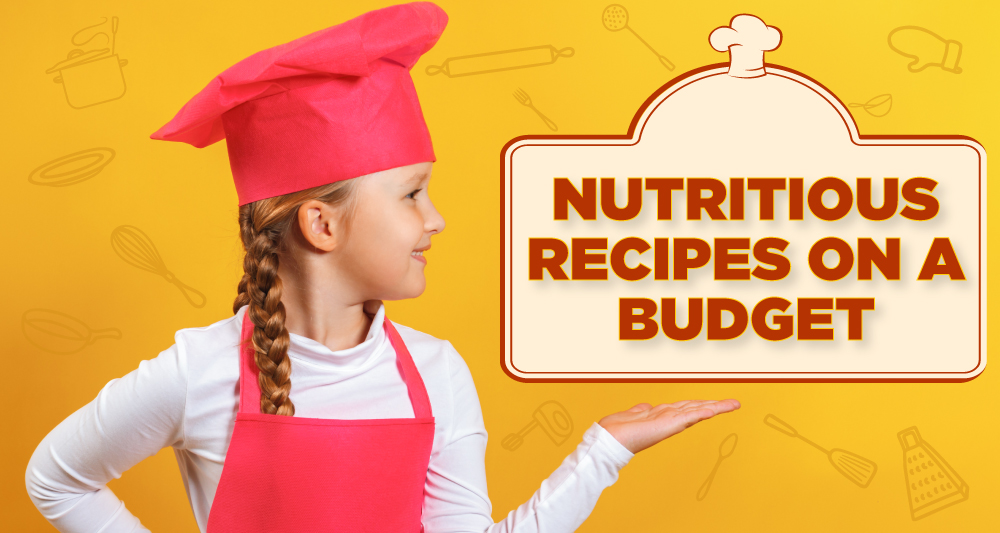 It can be hard to put meals together for your children, especially if you struggle with food insecurity. You may eat the same things repeatedly since they are easy and cheap. Spice up your dinners with these five nutritious recipes.
This one is easily customizable if you have picky eaters. Just take a pizza crust and fold your favorite fillings into it and bake. It takes about 15 minutes to make, and you can include as many or as few fillings as you like. Staples include salami, cheese, onion, and green pepper, which can be included in other recipes afterward, so nothing goes to waste.
This meal is easy to sneak some broccoli into your child's diet. It can be customized to include whatever vegetables you want, which is a great way to ensure your child gets the nutrients they need. All you need is broccoli, turkey, red pepper, cheddar cheese, and a puff pastry.
This nutritious recipe is a great way to add spice to your life. With just seven ingredients, it is simple, tasty, and perfect for your budget. Quesadillas are a terrific budget-friendly meal since they can be reduced to just two ingredients if desired.
This 8-ingredient dish incorporates three different vegetables a protein and a grain. This meal is perfect for getting the nutrients you need; this filling dish even has a kick that will add flavor to your evening. It is also easy to customize based on your preferred vegetables and meat.
Meat and potatoes are the perfect filling comfort food. Mixing the two is great for variety and picky eaters. It's easy to incorporate veggies into the dish, and the ingredients are common in other recipes, making them easy to use if you have leftovers.
Food insecurity is challenging, and recipes on a budget are vital to keeping your family fed. Having easily customizable and nutritious options is essential to teaching your children about nutrition, cooking, and managing a healthy relationship with food.
###
The One Initiative unites C.R England and England Logistics in the fight to end childhood hunger. Learn more about work of the One Initiative at oneagainstchildhoodhunger.com.