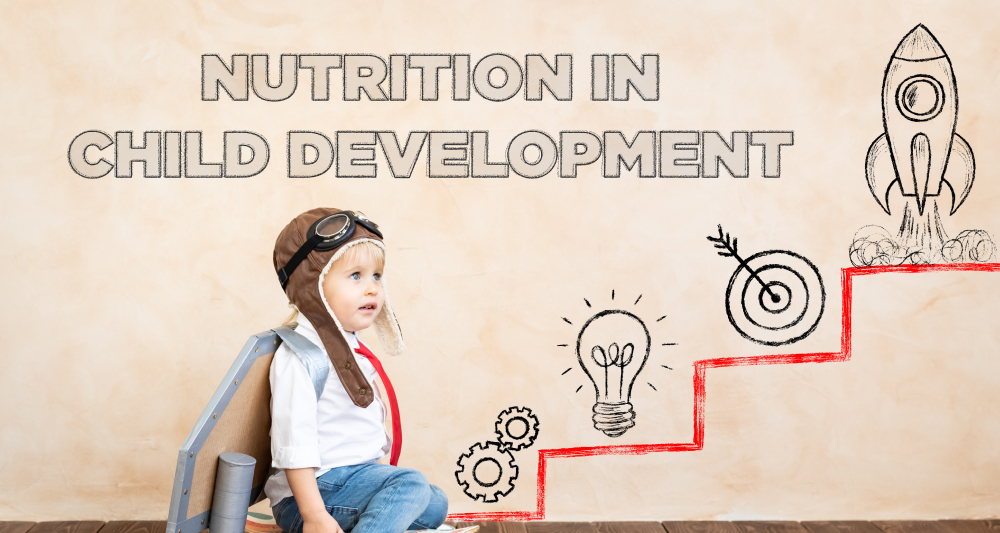 Nutrition is essential at all stages of life, but it is especially important for children who need energy and proper nutrients to grow. Children need extra attention paid to the quality and quantity of food they consume at this critical point in their lives. The factors involved in managing nutrition in child development can make the whole process overwhelming. Here are a few questions and answers to help with the learning process.
Why is Nutrition in Children Important?
Not only is a nutritional balance necessary for children's physical growth, but it is also essential for brain development. Health risks from poor nutrition in childhood include high blood pressure, cancer, osteoporosis, iron deficiency, and heart disease. In addition to these risks, the culture around food a child grows up with will be carried with them into their adult life. Learning good nutrition in childhood is vital to all other stages of life.
How can I Know if my Child is Getting the Right Nutrients?
Since nutrition in child development is essential, ensuring your child gets a balanced diet is vital. One of the best ways to do this is to offer something from all food groups at every meal. If each food group is represented on your child's plate, you can be sure nothing is missing. Another way to measure a healthy diet is to track what your child is eating with a food diary to ensure they are getting balanced meals. In addition, one of the best things you can do for your child is to model healthy eating and discuss nutrition's importance.
What can I do to Help Nutrient Deficient Children?
There are 12 million children in the United States that have been identified as food insecure. They are not getting the nutrients they need to be successful and are at risk for the health risks discussed above. To get the nutrients they need, these children rely on school lunch and backpack programs in their communities. Donating to locally available resources like food banks and other organizations is a great way to help get these children the food they need.
Donating to the One Initiative is another excellent way to help needy kids. The goal of the One Initiative is to donate meals to hungry children; since 2018, over 8 million meals have been donated. The One Initiative partners with local food banks to distribute donations and send volunteers to help fight childhood hunger.
Donations can be made here: https://www.oneagainstchildhoodhunger.com/donate/
###
The One Initiative unites C.R England and England Logistics in the fight to end childhood hunger. Learn more about work of the One Initiative at oneagainstchildhoodhunger.com.