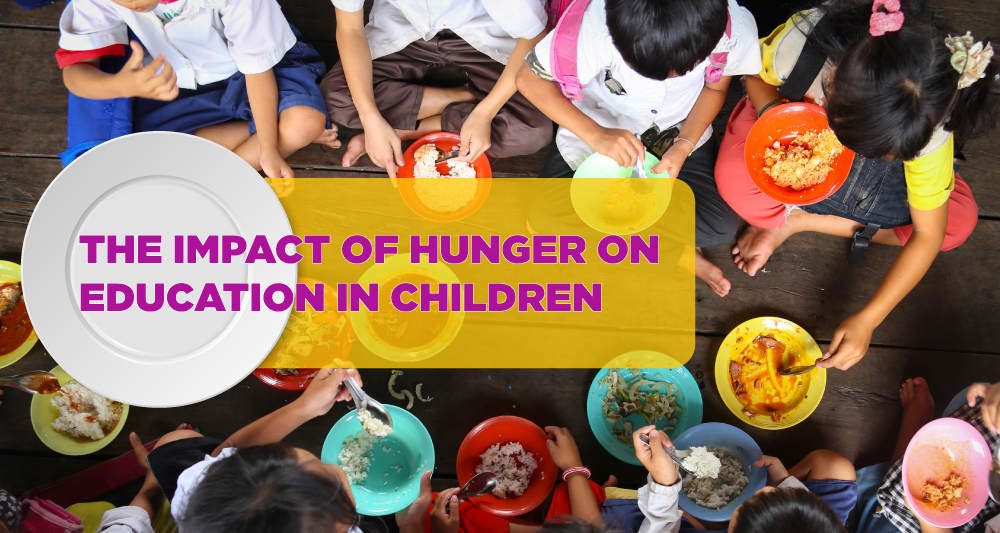 When you're hungry, it isn't easy to focus. Often your thoughts are consumed with when you will eat next or how uncomfortable you are because you haven't eaten yet. For children dealing with food insecurity, the impact of hunger on education can be intense.
The Struggle to Learn
Hungry children have a more difficult time in the classroom. About one in six children don't know where they will get their next meal; there are many children with a greater chance of struggling in school due to hunger. They are more likely to score lower on standardized tests than their peers, and chronic hunger can even lead them to repeat a grade. To be successful, students need to have proper nutrition and resources.
Nutrition Programs
Schools help lessen the impact of hunger on education by offering programs to get students fed. Free and reduced lunch, food pantries, and backpack programs are all ways schools can help children in need. Providing nutritious food is essential as well. Malnutrition can significantly impact a child's ability to learn and have long-term or permanent consequences on a child's health. Schools that provide a more nutritious lunch tend to have students that score higher on exams. Food quality can make a massive difference to any student, especially those suffering from food insecurity.
What You Can do to Help
Donating to food pantries and food banks is a great way to help kids get the fuel they need to learn. If there are programs in your community specific to schools or children in need donating or volunteering with them can make a direct impact.
Another way is to donate to the One Initiative. The goal of the One Initiative is to donate meals to hungry children; since 2018, over 8 million meals have been donated. Supporting the One Initiative is a great way to help children get fed so they can do their best in school.
Donations can be made here.
###
The One Initiative unites C.R England and England Logistics in the fight to end childhood hunger. Learn more about work of the One Initiative at oneagainstchildhoodhunger.com.